INJECTION SYSTEMS
FOR INTRAOCULAR LENSES
Our LOADINJECT® sterile injection system is a patented
single-use medical device ready for use.
Its design is based on an R&D process carried out in the laboratory and in
the field with expert cataract surgeons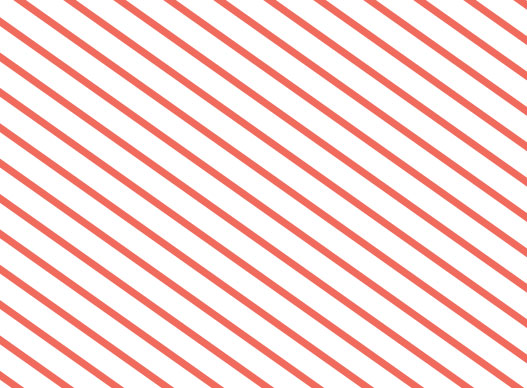 SIMPLIFY
THE INJECTION PROCEDURE

The loading of the
intraocular lens
reduces handling and makes the injection procedure much easier than with existing devices.
All our ranges are suitable for all lenses available on the market, whether they are hydrophobic or hydrophilic.
MDJ IS PROUD TO OFFER SURGEONS THE BEST CHOICE
IN INTRAOCULAR LENS INJECTION DEVICES