YOU WILL ADD TO YOUR
CATALOGUE OF PROVEN SYSTEMS
You can benefit from products that are at the cutting edge of technology.
MDJ devices are among the
leading intraocular lens injection systems
in
the cataract surgery sector.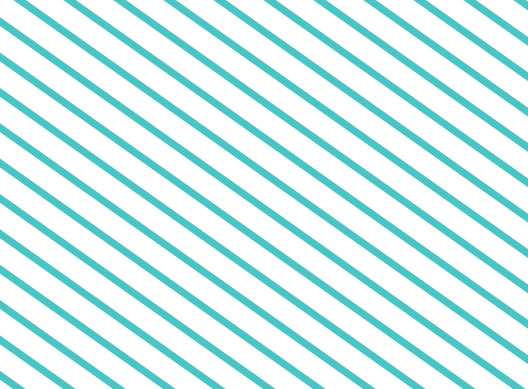 BUILDING LOYALTY
THROUGH DEMAND
Your customers are demanding and their business does not tolerate mistakes. MDJ offers you a range of choices that meet the needs and expectations of the surgeons who call on you.
All of our products, preloaded or not, are designed to adapt to the gestures and operating habits of each type of cataract operation.
Our quality credentials ensure that your customers can be assured of compliance with the most stringent regulatory standards and on an international basis.
ISO 13 485
CE MARKING
FIND YOUR RANGE