DESIGNER AND MANUFACTURER OF
INJECTION SYSTEMS FOR
INTRAOCULAR LENSES
We offer high quality products to meet the
requirements of cataract surgery.
DISTRIBUTOR
MANUFACTURER
SURGEON
MDJ HAS DEVELOPED AN EXPERTISE
RECOGNIZED THROUGHOUT THE WORLD
This expertise intelligently combines a user-oriented vision for surgeons and a response to international regulatory requirements.
RELIABILITY
of components and
injection systems
COMFORT
for cataract surgeons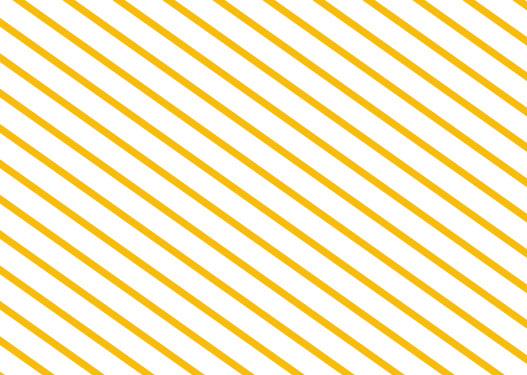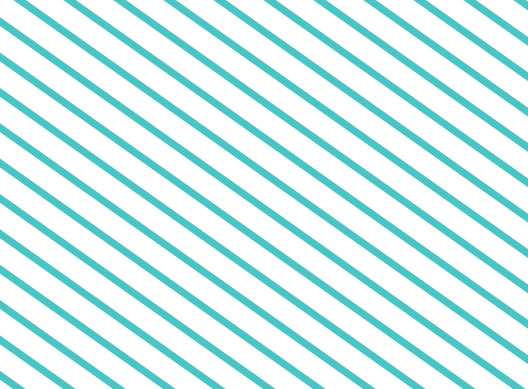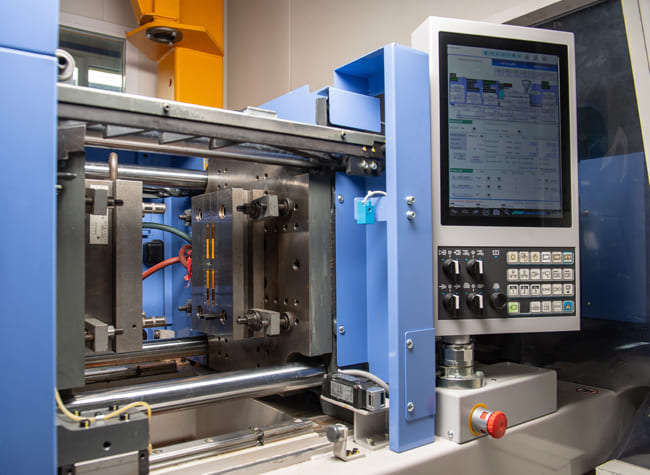 ALL OUR RANGES ARE DESIGNED TO FACILITATE EACH SURGICAL STAGE
OF CATARACT SURGERY
INJECTION SYSTEMS
Loadinject® & Cartinject®system, single-use injectors and cartridges
COATING FOR PRELOADED SYSTEMS
State-of-the-art solutions to facilitate implant placement
MASS-PRODUCED OR CUSTOMISED DESIGN
Industrialization of your medical device projects
FOR OVER 20 YEARS
MDJ HAS MAINTAINED AND RENEWED STRONG PARTNERSHIPS WITH THE MAJOR PLAYERS IN THE GLOBAL MARKET

Its devices provide practitioners with innovative solutions that reduce surgical manipulations and improve patient healing comfort.
100% FRENCH MANUFACTURING
• Strictest regulatory standards
• ISO 13485 – CE marking
STATE-OF-THE-ART RESEARCH & DEVELOPMENT
• Close cooperation with specialised centres
• 2 000 m2 center
RENEWAL OF DISTRIBUTORS' TRUST
• Active listening to adapt the offer to your needs
• Guarantee of reactivity
MDJ has recently developed and industrialised a coating technology that revolutionises existing devices.
MDJ has been a partner of cataract manufacturers and surgeons since 1999, and has built its reputation on its design quality and its mastery of process industrialisation.
READ MORE