MDJ: SOLID VALUES FOR
OVER 20 YEARS
MDJ has built its history around a very demanding conception of quality and process control.
ALL OUR RANGES ARE THE EXTENSION OF A STATE OF MIND WHICH AIMS AT THE PRACTICALITY AND SAFETY OF THE SURGICAL ACT.
AND SAFETY OF THE SURGICAL ACT

Certified ISO 13485/2016, MDJ SAS also has its own CE marking for its
injection systems
according to the 93/42/EEC Annex II directive. MDJ SAS is also fully committed to the transition to EU Regulation 2017/745.
Below you will find our certificates for download.
CERTIFICATION FR19/81843446
CERTIFICATION FR03/60079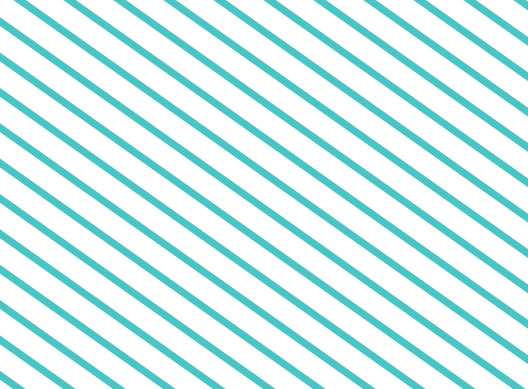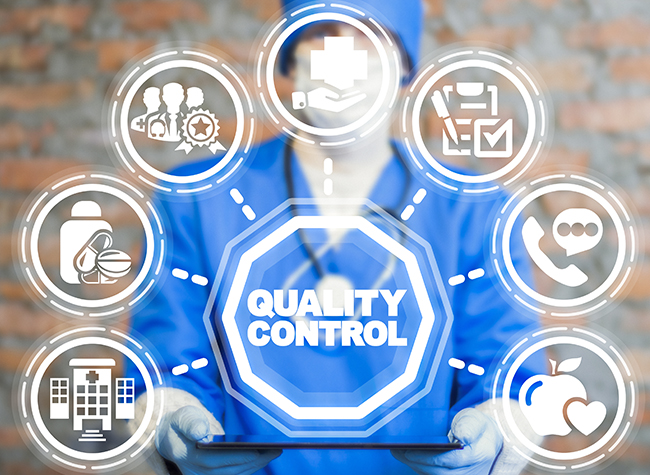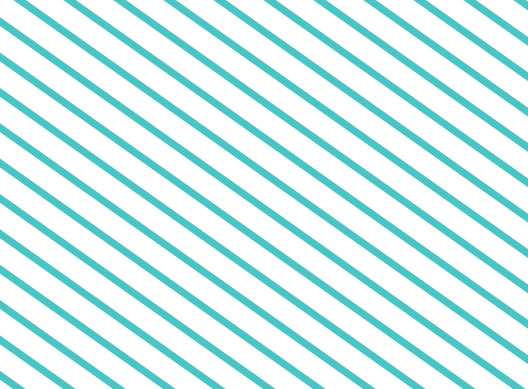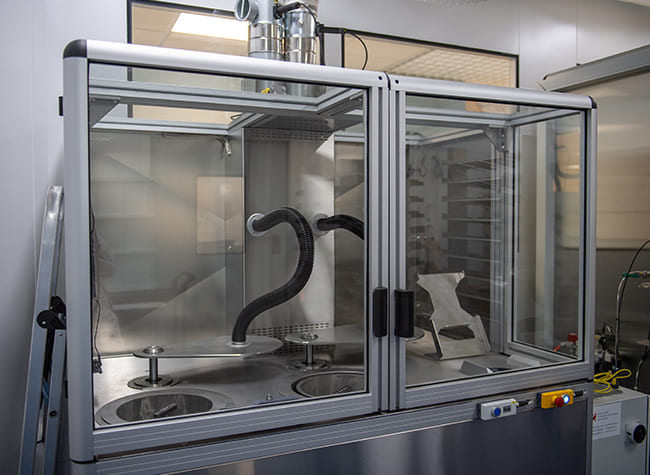 Stemming from the great industrial tradition of the Thiers basin; 5 centuries of industrial experience in metallurgy and plastics in Thiers – Puy de Dôme – France; capital of traditional cutlery.
MDJ researches and innovates to offer practitioners ever safer and more practical products to facilitate surgical interventions.
In its ultra-modern, well-sized facilities with clean rooms and state-of-the-art equipment, systems are produced that are appreciated by ophthalmic surgeons all over the world.
With its trained and experienced team, MDJ is at your disposal for the management of your projects on the technical level, under the Research & Development angle or for the taking into account of all the regulatory provisions.
MDJ's management is based on two major skills, one in industrial development engineering (Master's degree), the second in life and health sciences (Master's degree).
AN INDUSTRIAL TOOL
THE LATEST GENERATION

MDJ now has a semi-automated and robotic coating line with 100% HD camera control. This unique coating line benefits from a patented technology which MDJ holds the worldwide exclusivity.
• Two Sandretto 30 ton and Krauss Maffei 80 ton electric injection moulding machines
• ISO 7 class clean room of almost 80 m2
• Standardised measuring bench specifically designed to control the injection forces of the various injection systems
• Measuring and control equipment (LEICA microscopes, Vision Macrodynascope
profile controllers, Vision Hawk Monodynascope).
• Packaging room with inkjet marking machine, and creation and application of automatic labels with barcode and/or QR code.
• Mechanical workshop for the production of all tools (CAD, machining centre, wire EDM and sinking, grinding machine, 3D printing, etc.)